Starting your own business can be one of the most rewarding accomplishments in life, and you should be proud of what you've built and accomplished. However, the reality is that one of the biggest threats to any business owner's success happens off the job: A long-term disability or critical illness can render even the most experienced entrepreneur unable to perform their work duties or manage their company, often resulting in financial hardship and business failure. That's why it's important to have protection against such events through life and disability insurance policies. Here are 10 reasons why small business owners need life and disability insurance.
1) Life insurance provides money for your family in case you die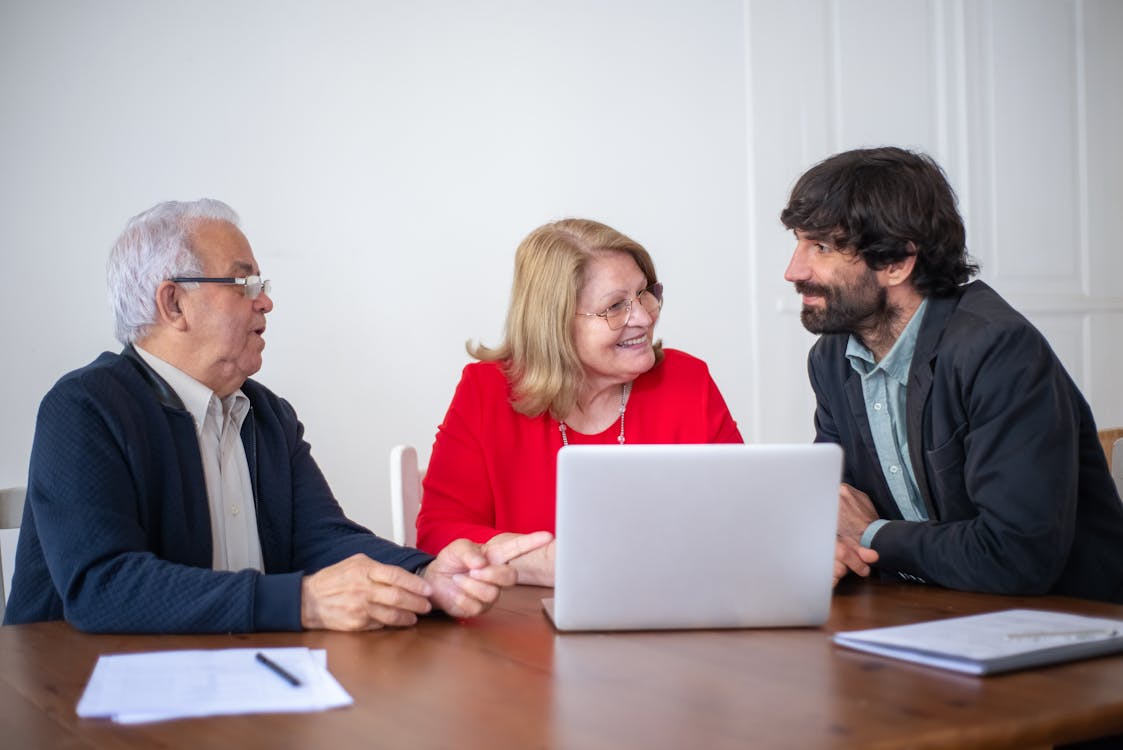 We hear about death all around us, but no one ever expects to die. Most people only buy life insurance when they have young children or a spouse who depends on them for financial support. While everyone knows how important it is to protect your family from financial ruin if you die, it's also important to think about whether you want your beneficiaries to be able to maintain their current lifestyle if you become disabled, or live comfortably in retirement. A disability or life insurance policy can provide that money in case something happens.
2) It can help fund employee benefits
A major perk for small business owners is being able to offer employees additional benefits that larger companies can't. But how are you going to be able to do so if you die or get disabled? A life insurance policy can help fund employee benefits.
3) It can pay off business debt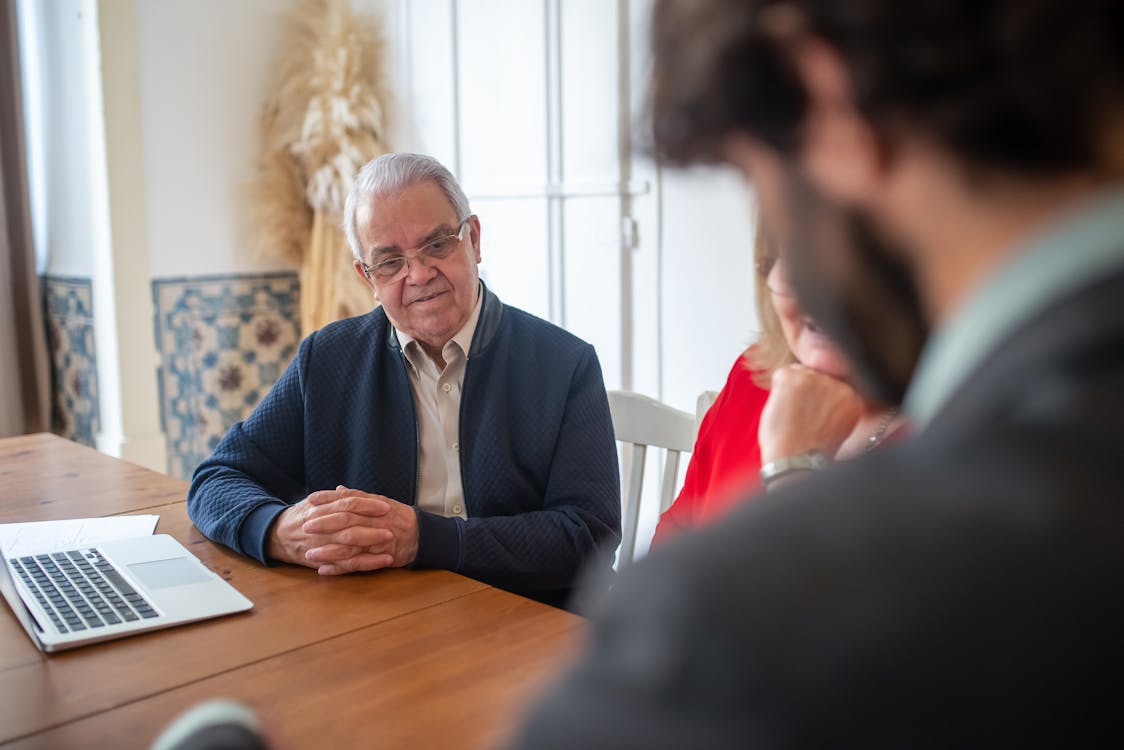 Your business may need to use debt financing to get started. Any unsecured debt you take on, such as credit cards or a personal loan, is backed by your personal assets—in other words, if you can't pay it back for any reason, you could be personally liable. That's why it's so important to have life insurance in place from day one.
4) Life insurance pays out a lump sum
When an entrepreneur dies, life insurance pays out a lump sum to their family or business partner. This can be used as cash flow, invested or put toward company debt. If you own a business with your spouse or significant other, it's extremely important that they are insured in case anything happens to them. This way, if they pass away unexpectedly, your business won't suffer financially. You can also purchase life insurance on employees if you have key people who make your company run on a daily basis.
5) Death benefits are tax free income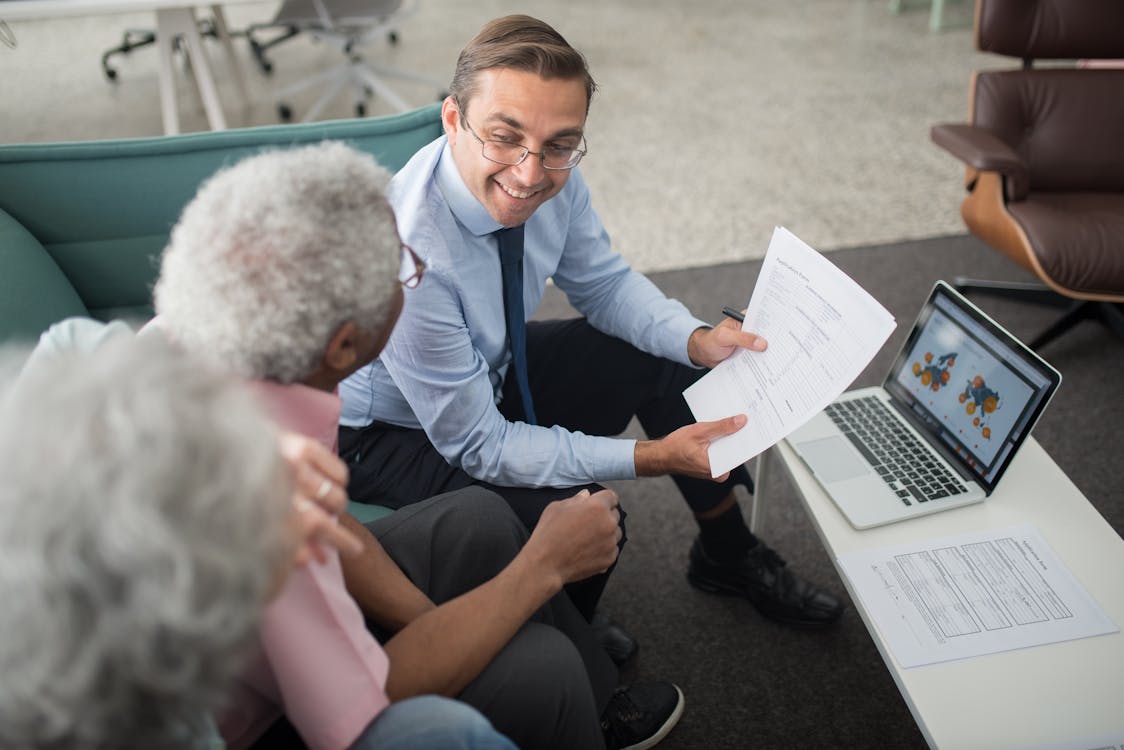 As a small business owner, you've worked hard to build your own little piece of American dream. If anything were to happen to you, having a death benefit would help make sure that your family can carry on with their lives without any financial worries.
6) There are different types of life insurance that fit your needs
term life insurance, permanent life insurance, whole life insurance, etc. Depending on your business you may want one type of policy over another. I work with a lot of small business owners in different industries. No matter what industry they are in there is one thing that all my clients need: liability coverage.
7) Disability coverage is important to protect your business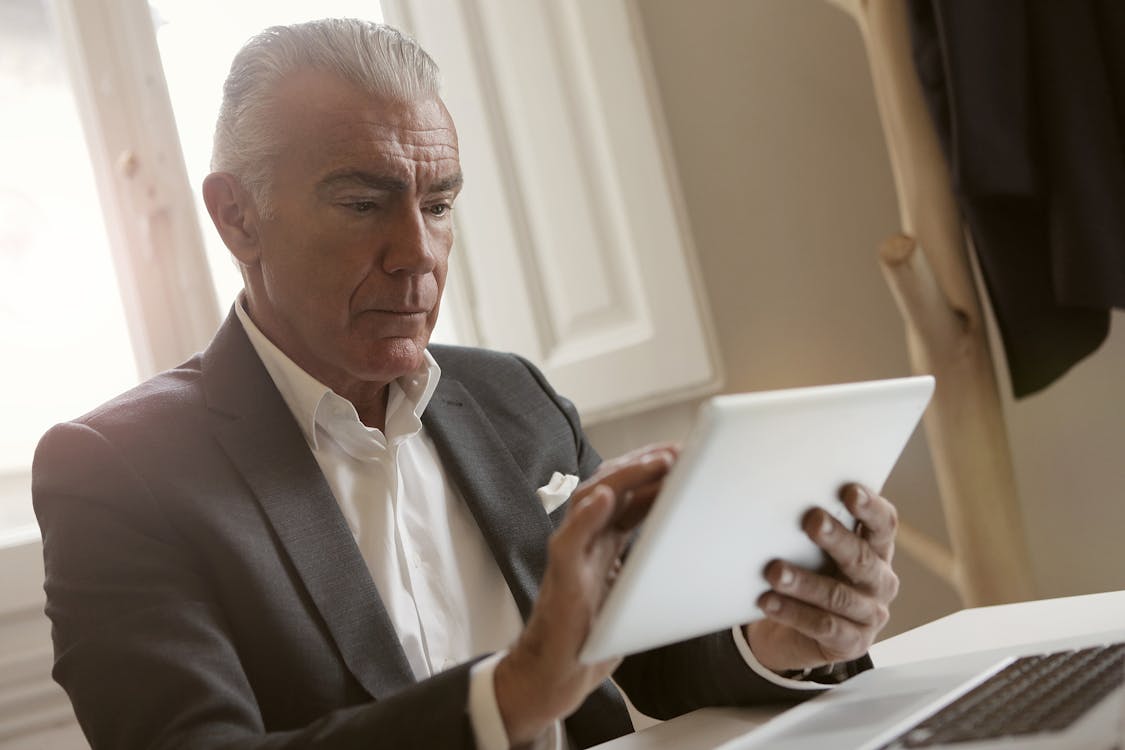 If your business is a sole proprietorship, you're responsible for everything that happens on your watch—from customer satisfaction to paying all bills. For small business owners, having disability insurance can protect against unforeseen events that may force you to close up shop—such as a disabling illness or injury. Making sure you're protected doesn't just protect your income; it also protects those who rely on you. In addition to buying disability coverage yourself, ask each of your employees to consider purchasing their own policy.
8) Group disability offers lower rates than individual policies
Group disability insurance policies provide an easy way for owners to add life insurance coverage to their plans. These policies work similarly to group health insurance, in that they offer lower rates than you'd find on an individual policy. And, in case you become disabled, these policies will help replace a percentage of your income so that you can cover living expenses while getting back on your feet.
9) Certain disability policies offer COBRA options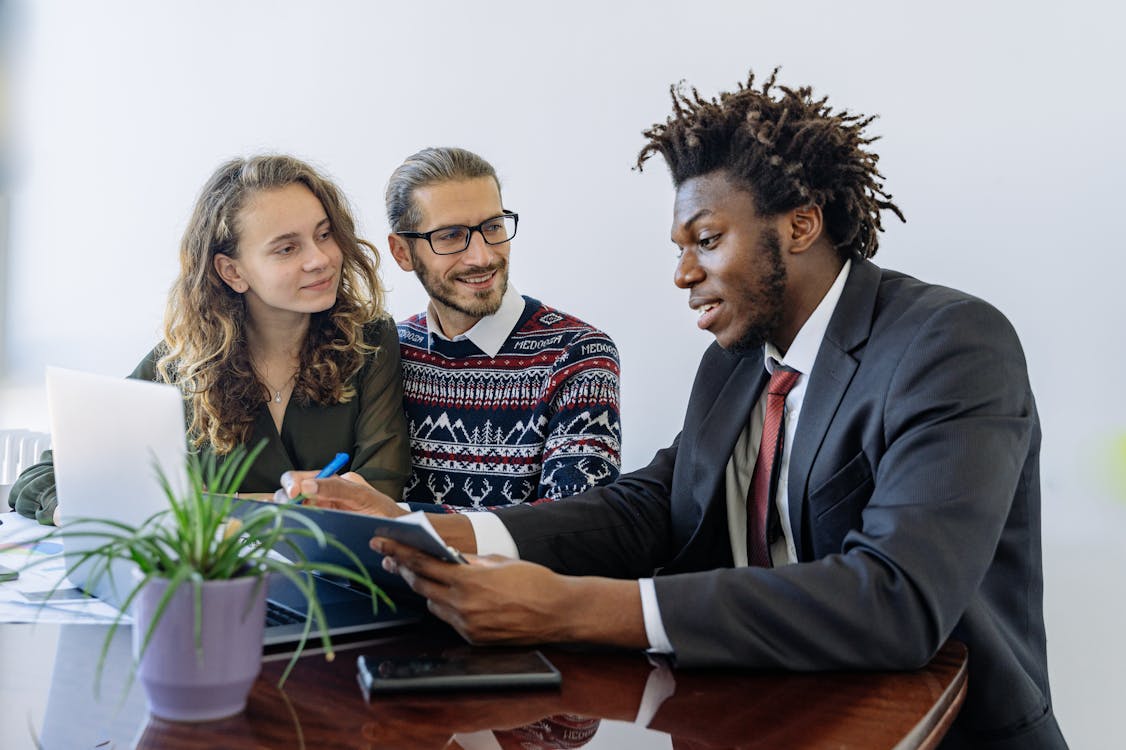 If you have a disability policy, you may be able to continue your group health coverage with your old employer through a program called COBRA. You might even be able to keep it at its original price. The catch? It doesn't last forever—typically only 18 months after you leave your job or get laid off.
10) Group disability costs much less than individual policies
Group disability insurance is actually less expensive for a small business than buying individual policies for every employee. For example, a group policy that costs $350 per month to cover five employees would cost just $300 to cover 10 employees—or only $100 to cover 25 employees. A small business owner could choose to go with an individual policy instead—but it'd be very expensive in comparison. Policies usually provide coverage from anywhere between $25,000 and $5 million, depending on your budget.