Pet insurance can help you avoid the heartbreak of unexpected veterinary expenses, but there are certain coverage types that you should be aware of before purchasing pet insurance. Knowing the types of pet insurance coverage you need and what they do or don't cover will help you make the most informed decision possible when choosing pet insurance or switching providers. Here are 8 common coverage types and what they mean for your wallet.
1) Accident coverage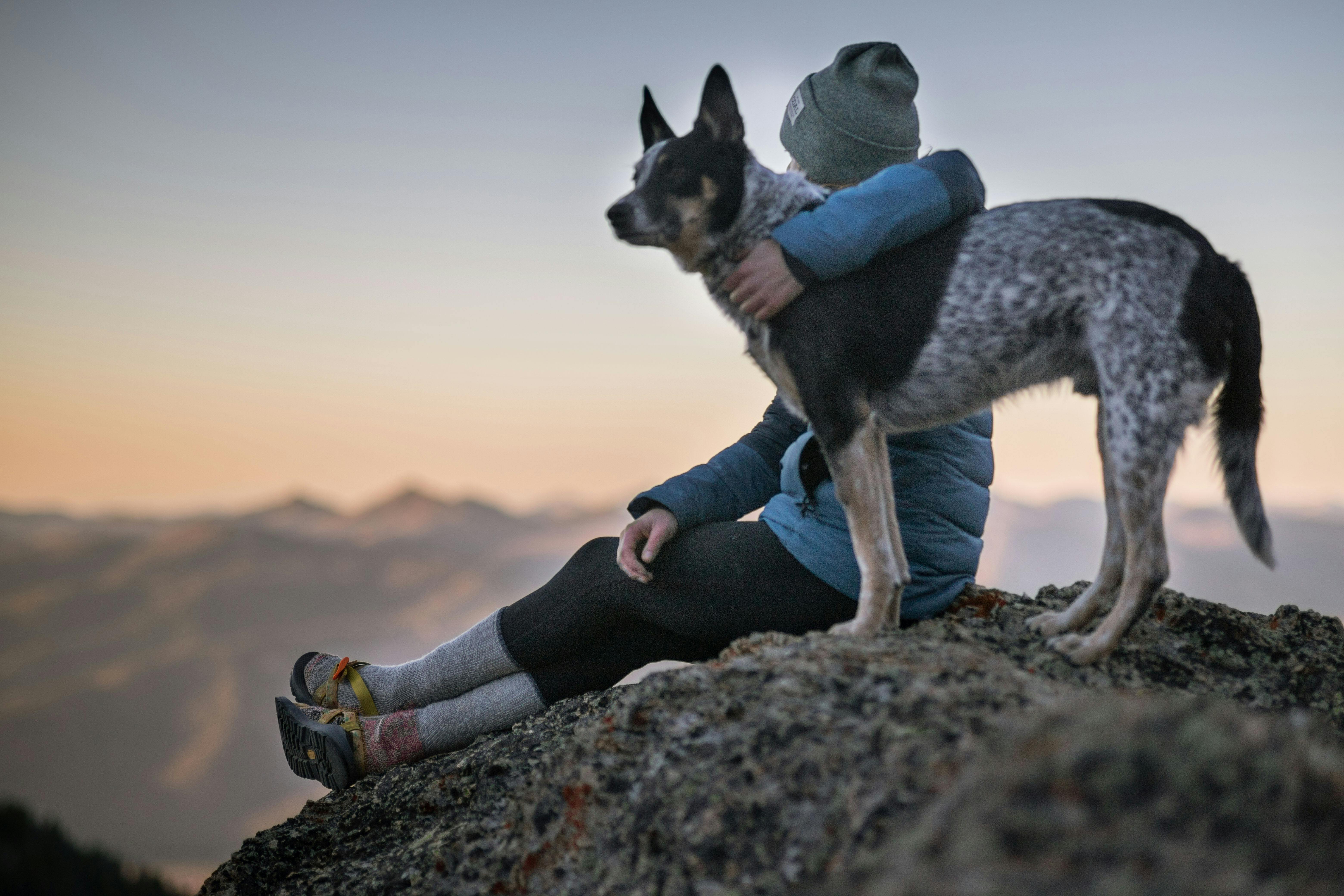 The most common type of pet insurance coverage is accident coverage. If your dog tears his ACL after falling down a flight of stairs, he'll need surgery to fix it. This type of claim will likely be covered by your policy, so long as you pay any deductible fees that may be required before reimbursement from your provider. These fees typically range between $50-$100 depending on your policy.
2) Accident & Illness
Accident & Illness plans are exactly what they sound like. If your pet becomes ill or has an accident, you'll be covered by these types of plans. For example, if your dog breaks a leg after falling down a flight of stairs, he might need emergency surgery and expensive tests to determine whether there's any internal damage. Some plans will cover emergency care resulting from accidents as well as illnesses.
3) Illness Only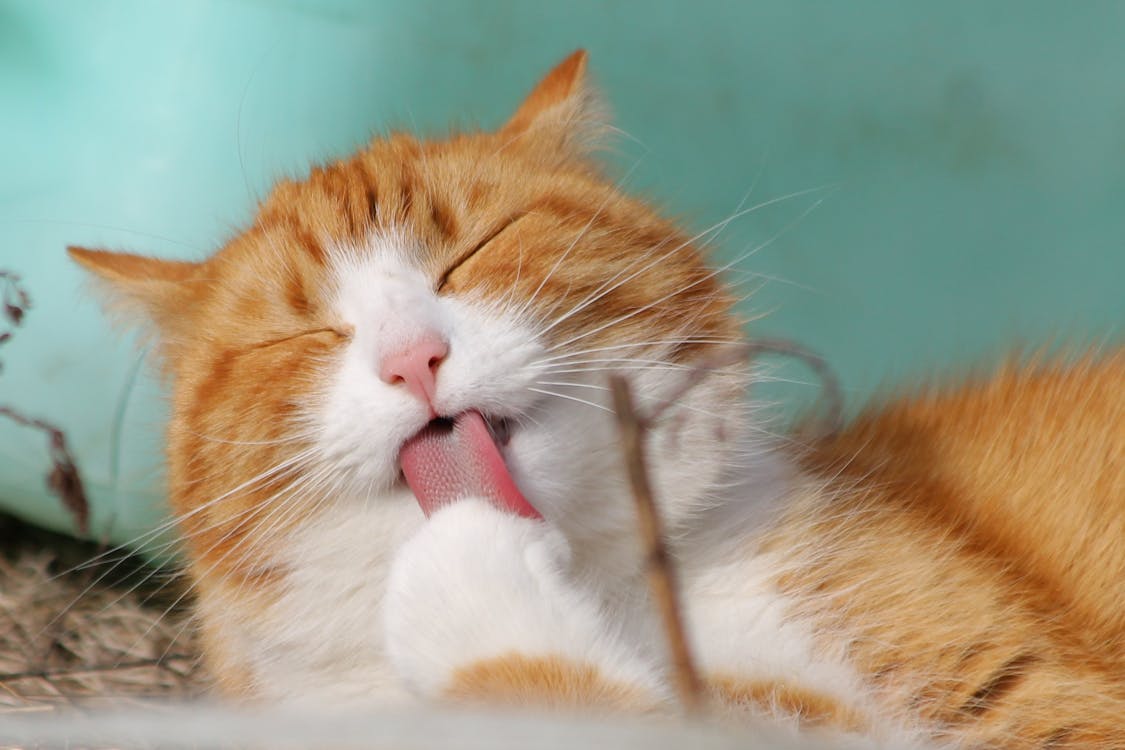 This is exactly what it sounds like: insurance coverage that only covers illnesses. If your pet is diagnosed with cancer, or has an allergic reaction to something (or gets into something he shouldn't have), illness-only coverage will help you cover his treatment—and nothing else.
4) Disabling Illness
Illnesses that are caused by your pet's vaccinations, such as rabies or distemper, are not covered. Illnesses that occur due to an existing condition in your pet prior to vaccination will also not be covered. Examples of pre-existing conditions include diabetes or heart disease, which may have been mild at first but worsened after vaccination. Finally, illnesses that develop over time from genetic defects are not covered by pet insurance either.
5) Chronic Illness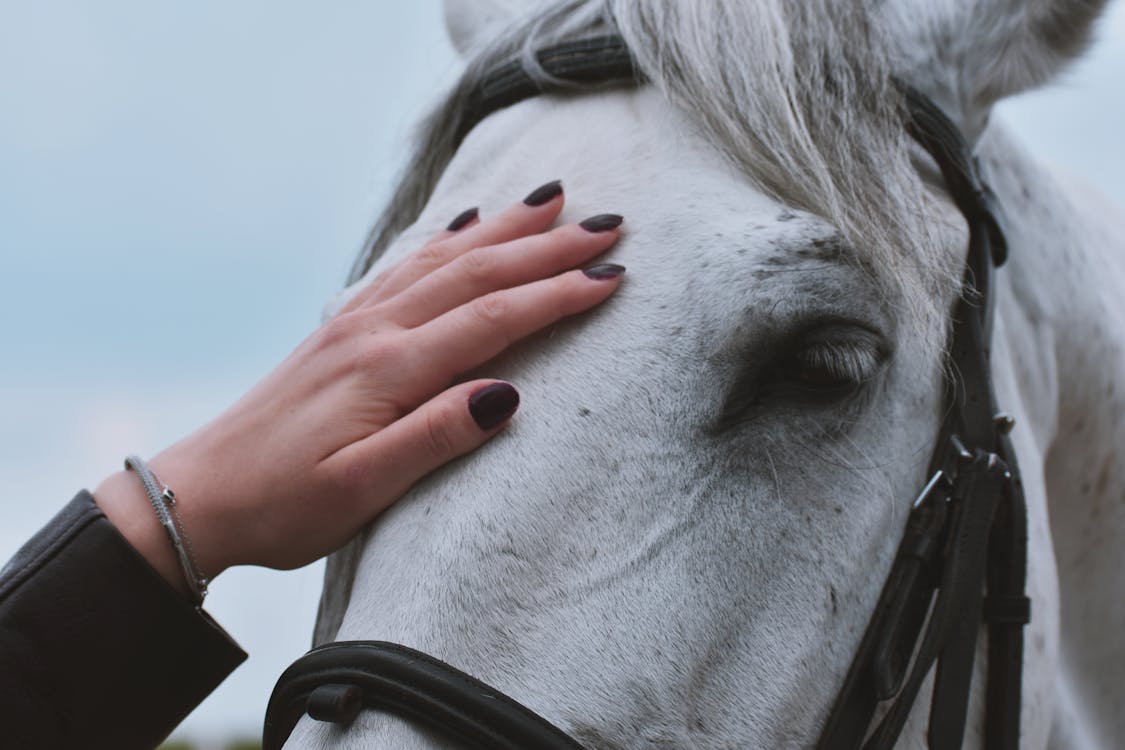 If your pet has a chronic illness, an insurance company may deny coverage because these conditions are considered preexisting. Pay close attention to your policy language to understand what conditions will not be covered.
6) Lifetime Care
If your dog or cat is diagnosed with a condition that will lead to a life-long care requirement, you might be able to choose lifetime care. For instance, if your dog has epilepsy or another condition that requires medication on an ongoing basis, it's worth asking about whether lifetime care is available. This added coverage also includes additional costs like prescription food, diapers and other incidentals that may not otherwise be covered by your policy.
7) Full-coverage policies vs. limited plans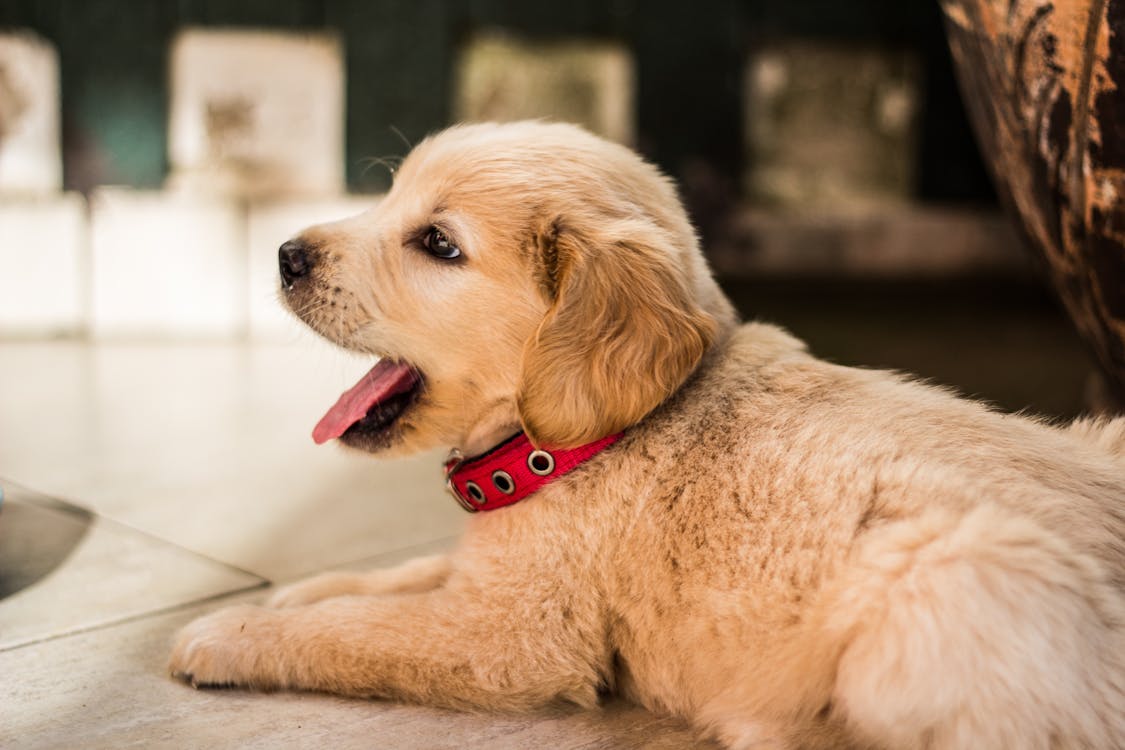 Full-coverage pet insurance policies include things like prescription drugs, vaccinations, in-hospital stay, physical therapy, dental cleanings and X-rays. However, these plans may come with a steep price tag. Limited plans are less expensive but can leave you footing some high bills when it comes to your pet's annual checkups and costly procedures.
8) Budgeting for expenses
The first thing to think about is your pet's emergency care fund. You can calculate a reasonable amount by setting aside 10 percent of your pet's total annual medical costs, including regular vaccinations, parasite treatments, spaying or neutering, any surgery he might need, dental cleanings and flea/tick preventatives.