Home insurance can be very confusing, especially when it comes to figuring out what you actually need. One way to make your life easier and help ensure that you're getting the best deal possible is to understand what factors go into home insurance quotes, so you can choose the right coverage at the right price point. In this article, we'll give you an overview of what home insurance policies actually include, as well as tips on how to save money on your premiums.
Get to know your cover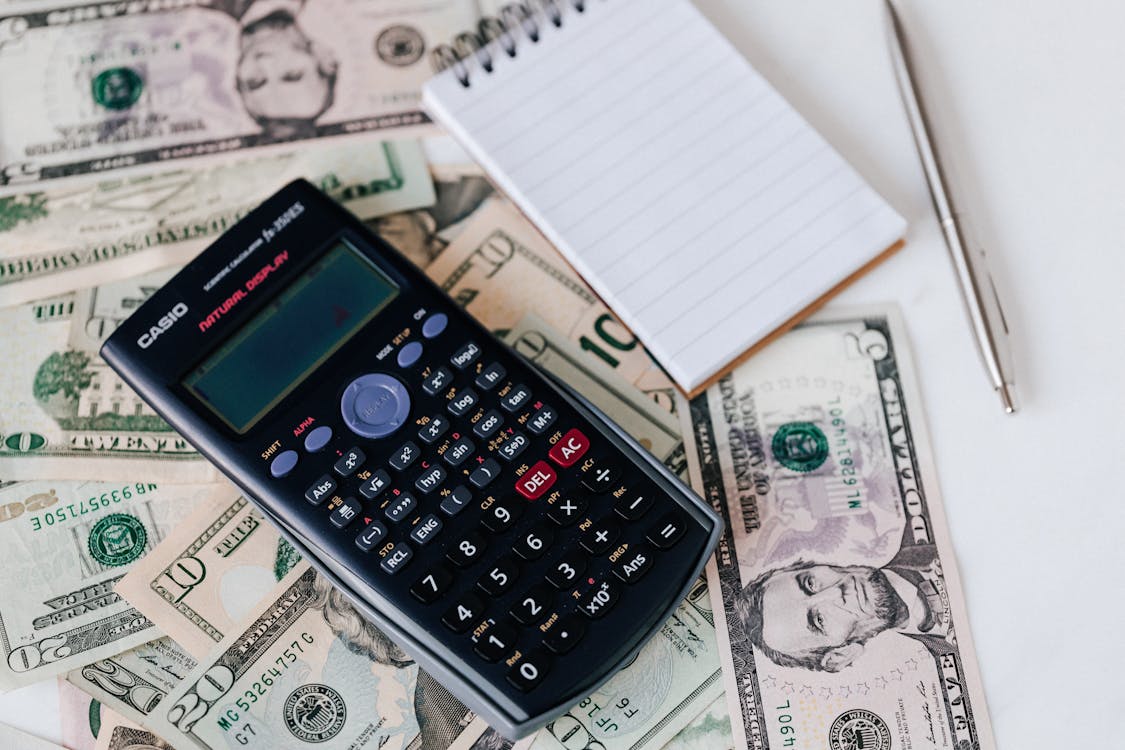 Home insurance policies generally cover damage to your home and its contents if it's damaged or destroyed by certain events, such as fire, hail, windstorms, theft or flood. Some insurers offer more extensive protection; others sell narrower plans. Before you decide how much coverage you need, get to know what's covered in your policy—and what isn't. Policies can be complicated; they vary widely in price and quality; and they may change significantly from year to year.
Where you live makes a difference
Location matters when it comes to home insurance. If you live in a location prone to tornadoes, you'll have to pay more for coverage than someone who lives in a region with fewer natural disasters. Likewise, if your state has laws about minimum liability coverage for certain hazards (such as floods or earthquakes), that can affect your premium as well.
Check your existing policy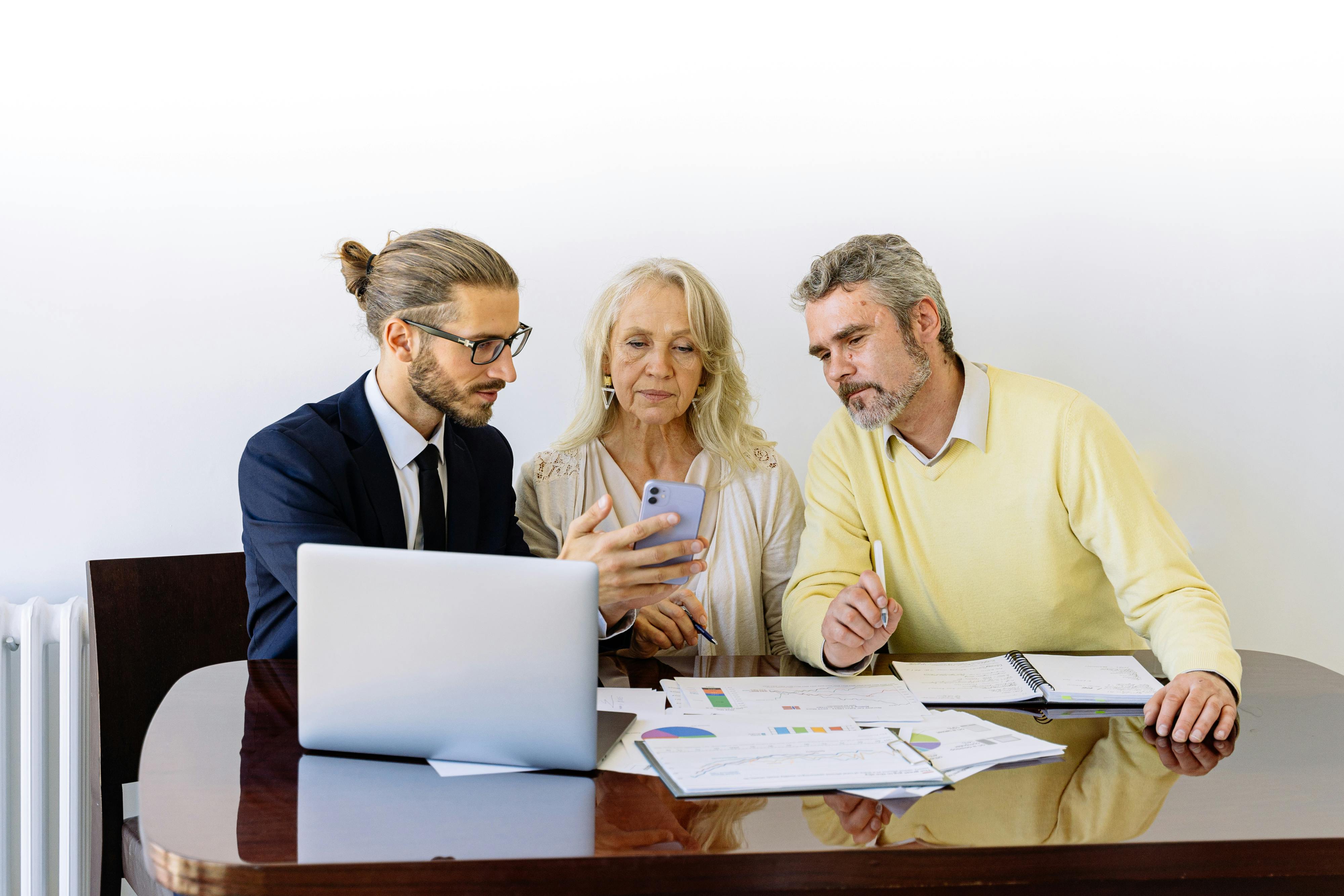 Make sure you have enough coverage to replace your home and its contents. If you don't, it may be worth boosting your policy. Some things to look for when reviewing an existing policy include whether or not it covers business equipment and if there are any coverage gaps that might leave you vulnerable in a worst-case scenario. For example, flood damage usually isn't covered by home insurance policies unless there's a separate rider attached.
Ask questions, get answers
When shopping for home insurance, it's important to get answers from your insurer about specific details, including deductibles and how claims are handled. In order to get clear information from your potential insurers, be sure to ask them questions about anything that isn't completely clear. It's also a good idea to compare quotes from several insurers so you can find one that fits into your budget.
Use online tools for quotes, claims, reminders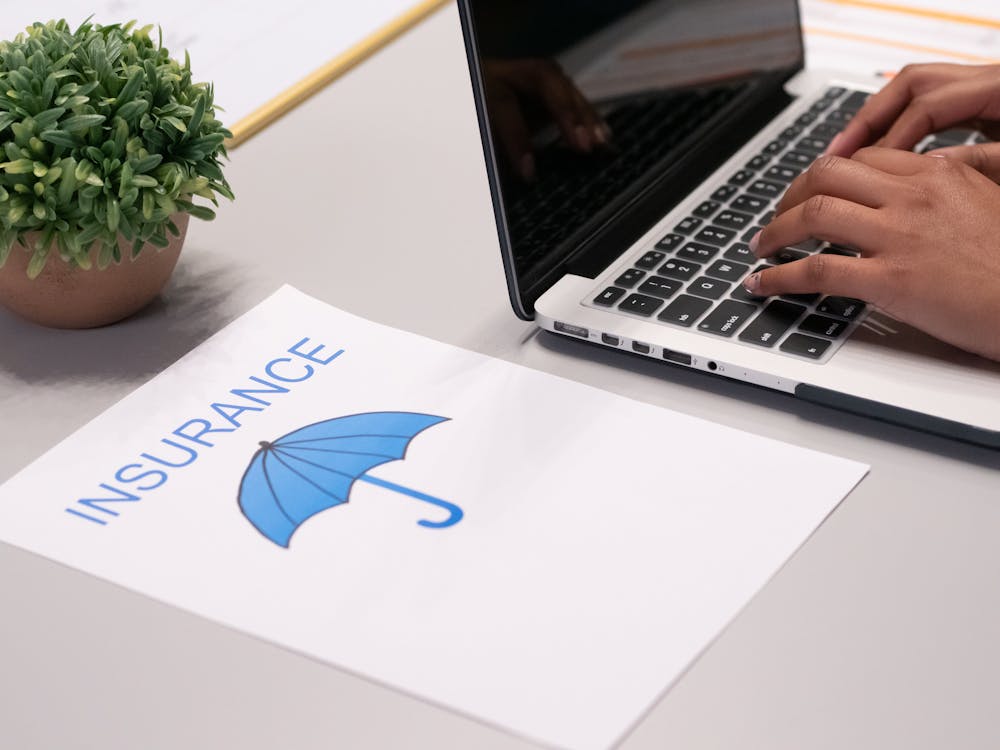 Being a homeowner comes with many responsibilities, one of which is to ensure that your house and personal possessions are properly insured. Thankfully, most major providers offer online tools such as price calculators and policy reminders to help keep you on top of things. Prices for homeowners insurance vary based on a number of factors, including location and what coverage limits you choose, but we can still use these online tools to make an educated decision about how much coverage we need.
Some houses are more expensive to insure than others
If you own a home with pricey decor or electronics, it's likely that your insurance provider will consider you a higher risk for theft. As such, your insurer will charge you more for coverage, or even deny your application entirely. To ensure that you get adequate coverage at an affordable price, make sure to ask about discounts when applying for insurance.
The risks you can't control make all the difference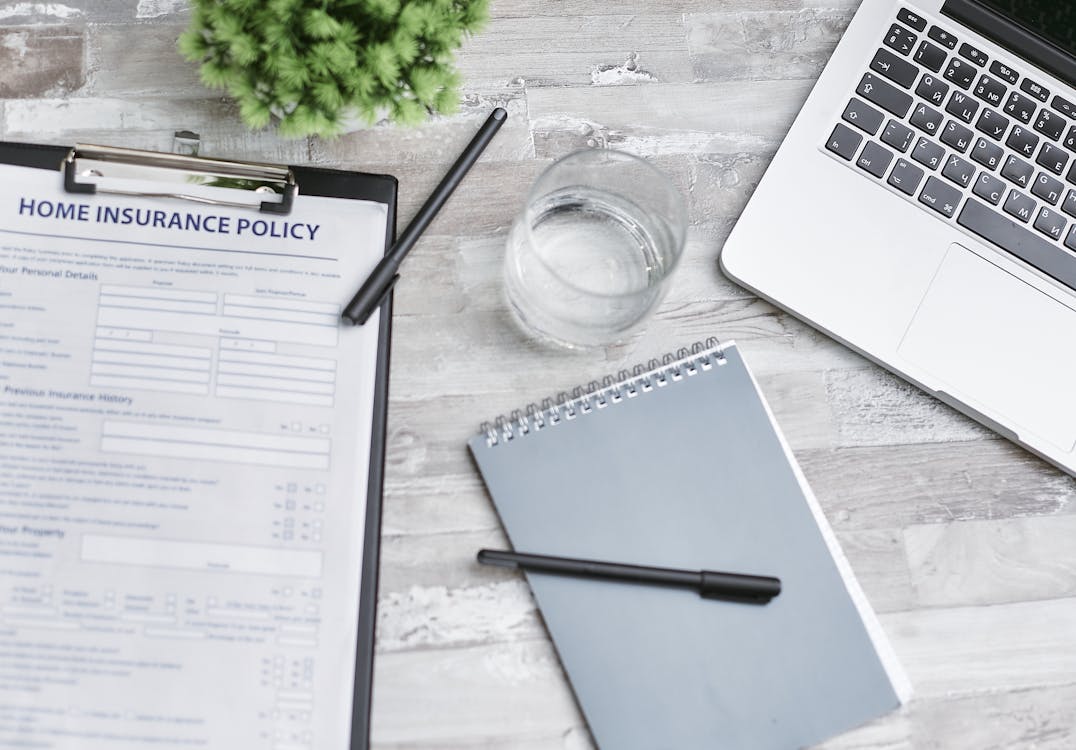 A few years ago I had two different friends, who lived close to each other and worked at similar jobs, ask me for advice on home insurance. Both homeowners had roughly $300,000 in coverage; both homes were old, but not decrepit. The only major difference between their homes was that one was located in an affluent neighborhood while the other was situated in a more working-class neighborhood.
Two ways people underestimate their homes
First, homeowners often overestimate their deductible. If you have a $1,000 deductible on your auto insurance and you get into an accident that costs $2,000 to fix, you would only have to pay $1,000 out of pocket—but with your home's contents insurance policy, think about what would happen if someone broke into your house and stole $20,000 worth of stuff.
Consider What If – Loss of Income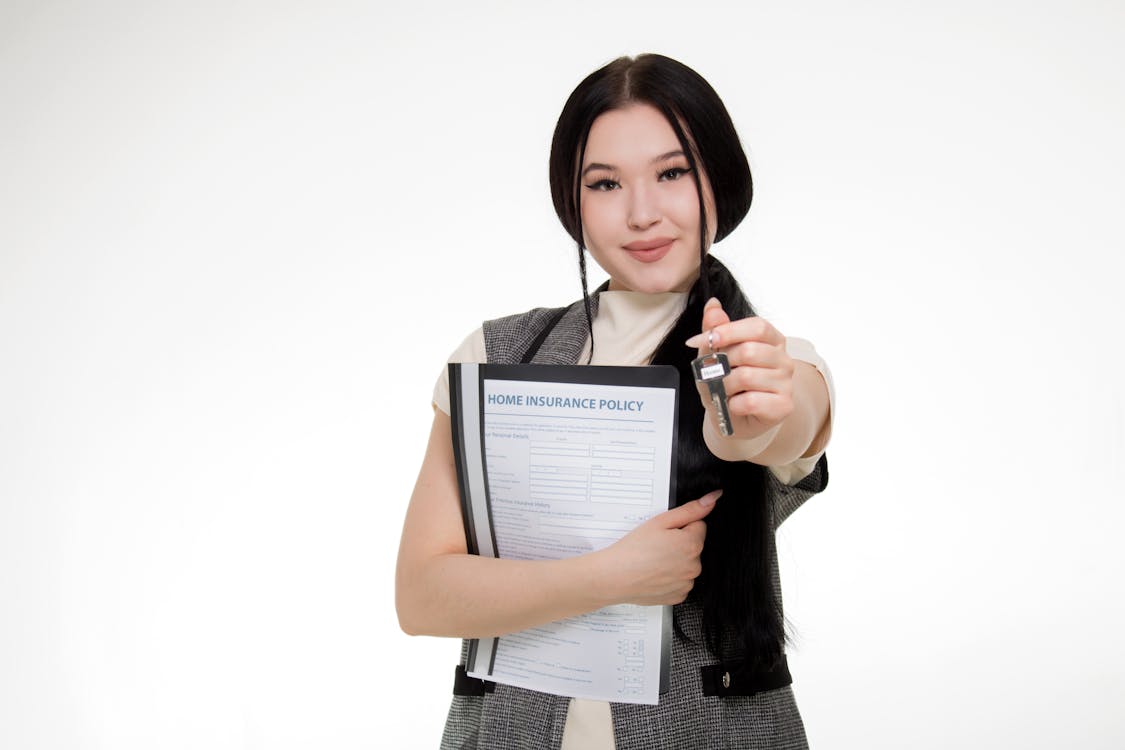 Your house could burn down at any moment, of course. But what if you didn't have to worry about rebuilding it because you had enough money in your emergency fund to cover at least six months of living expenses while you waited for a check from your insurance company (assuming they paid)? Sure, that would be ideal. But being able to cover three or four months on your own would also give you a lot more breathing room when figuring out how much home insurance to buy.
Don't forget about Your Contents
Having contents insurance may seem like a no-brainer, but many people don't realise how much their possessions are worth or how to assess if they need additional cover. If you're unsure about what's covered under your home and contents policy,