Sure, you love traveling with your family, but wouldn't it be nice to have an extra layer of protection in case something goes wrong? Family travel insurance, also known as trip cancellation insurance or medical evacuation insurance, can provide the help you need when traveling internationally to ensure that things go smoothly and that you and your family are taken care of in the event of an emergency. Here are 10 reasons why you should consider getting family travel insurance before your next trip abroad.
1) Health Coverage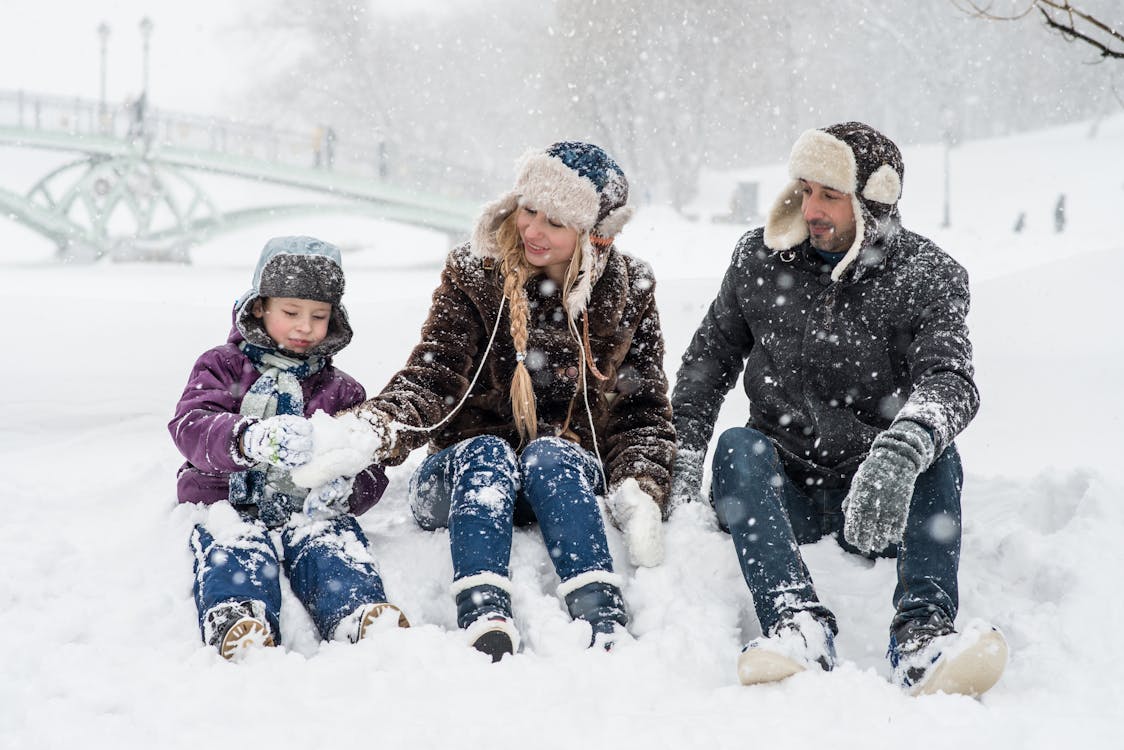 The cost of insurance can be prohibitive, especially if you have a preexisting condition. Still, it's worth considering if you're planning on traveling outside your country. Having insurance while abroad will cover an unexpected trip to a local hospital or doctor (as well as getting home in case you need follow-up care), and can also include lost luggage reimbursement, trip cancellation and interruption coverage.
2) Cancel for Any Reason
One of my biggest gripes with travel insurance is that a lot of companies make you pay for it again if you cancel your trip. This can really add up! That's why I always buy my family's travel insurance with Cancel For Any Reason coverage. This way, if I can't get away for work or any other reason, I don't have to worry about losing all that money on my already-paid-for family travel insurance.
3) Trip Delay & Missed Connection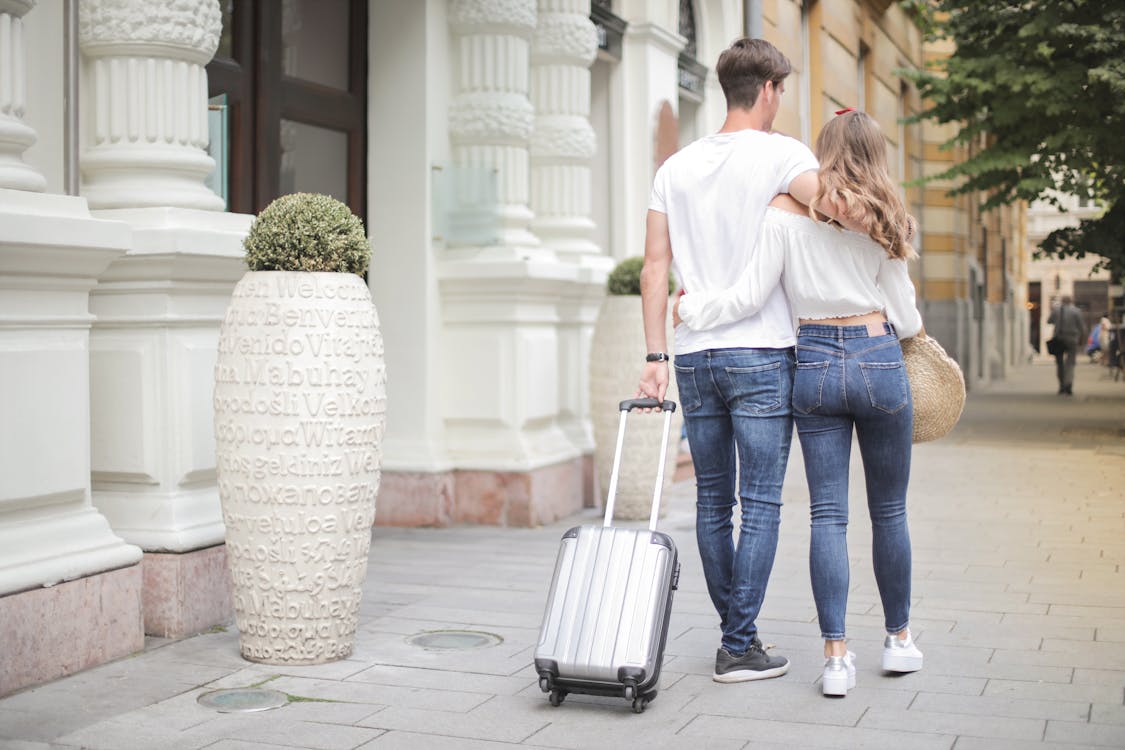 This type of insurance offers financial assistance if your trip is delayed, canceled or you miss a connection because your airline, rail service or cruise line cannot get you to your destination on time. This can happen for several reasons: strikes, inclement weather and mechanical problems are just a few examples. This coverage may also extend to help out with meals, hotel accommodations and other things you may need during a lengthy delay.
4) Pre-existing Conditions
Do you suffer from a pre-existing condition? If so, then family travel insurance could be a wise investment. In addition to covering illness or injury while on your trip, it can also cover costs associated with medical attention in other countries (for example, if you have an emergency and need to be airlifted home).
5) Cancellation Protection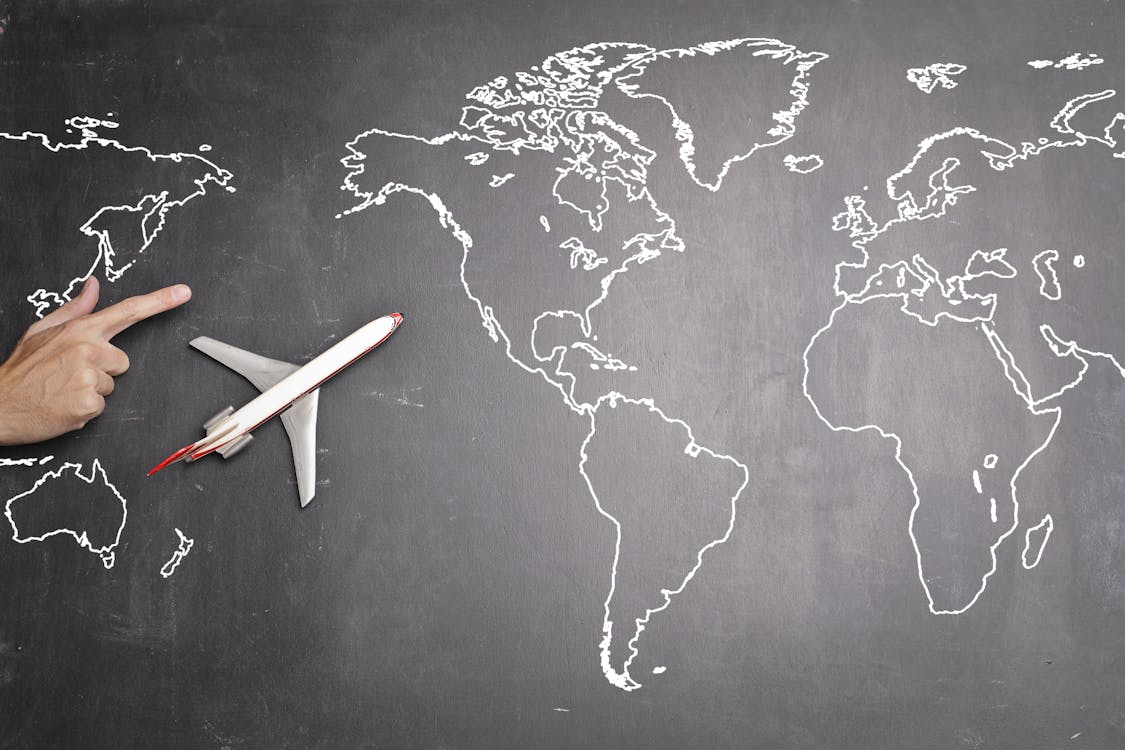 Cancellation protection ensures you're reimbursed for your airfare if your trip is canceled or cut short by a covered reason, such as illness. Most family travel insurance policies offer at least $1,000 in coverage. Whether you're planning to go on vacation or need to make an unexpected trip home, cancellation protection can be invaluable.
6) Baggage Protection
When traveling by air, all airline carriers are required to protect your checked baggage. The typical reimbursement for lost bags ranges from $1,250 to $2,500 per passenger. Baggage delays are also typically covered, offering between $25 and $100 per day (up to a maximum total of 5 days) when bags are delayed for longer than 6 hours by domestic flights.
7) Medical Evacuation & Repatriation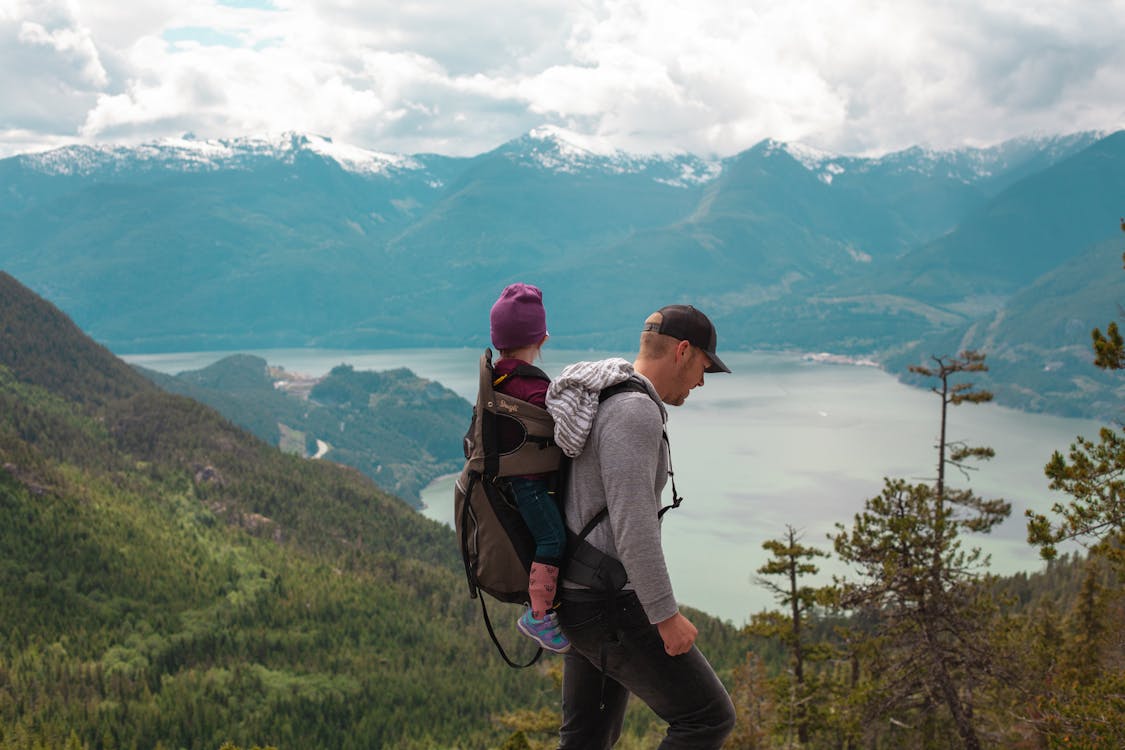 Don't head off on your trip with any uncertainty. When traveling outside your home country, it's important to have an insurance plan that will cover you in case you or a family member becomes ill and needs medical treatment. Your travel health insurance should cover emergency medical evacuation and repatriation. What is Medical Evacuation & Repatriation? If one of you becomes sick during your holiday, what are your options?
8) Additional Services (such as rental car and legal protection)
Additional services, such as Rental Car Protection and Legal Assistance, are also available for travelers. No matter where you are traveling to or from, there is a service to meet your family's needs. Here is how each one works
9) Luggage and Documents Replacement/Repatriation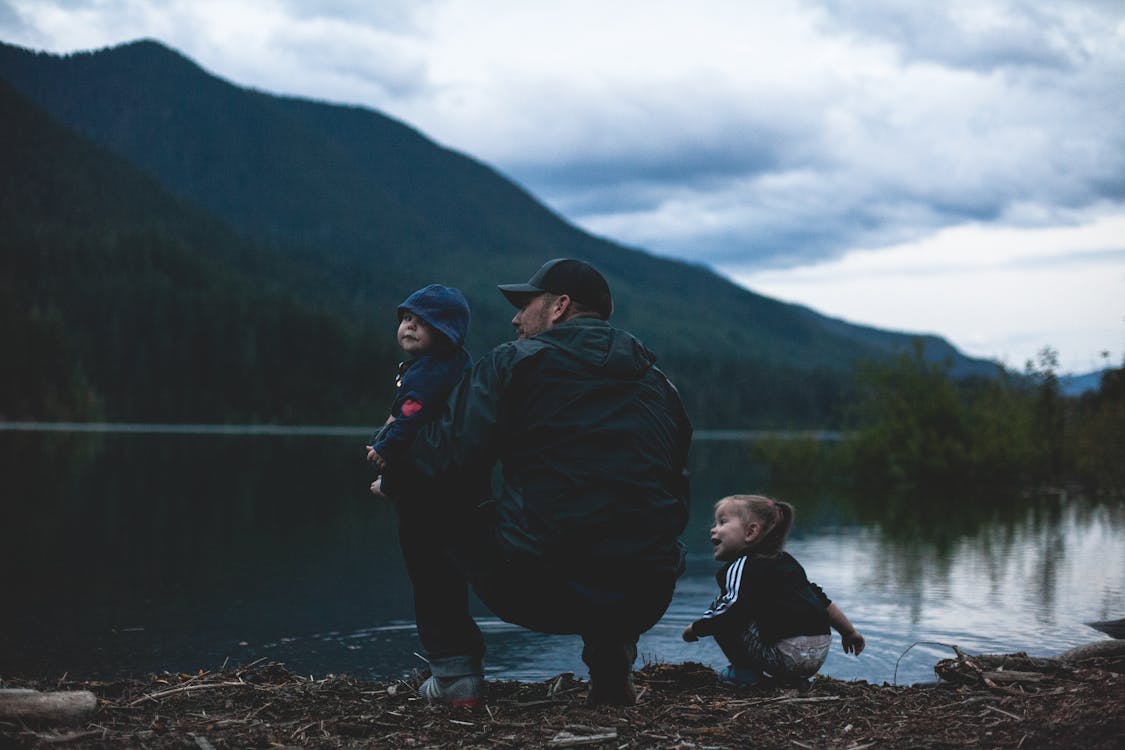 Luggage and Documents Replacement/Repatriation is a feature that will cover your documents if they are lost or stolen while you're abroad. These documents include a valid passport and any other paperwork needed to get home again. If your baggage is delayed or misplaced, it will be transported to your final destination for no extra charge, saving you from needing to rent last-minute items at an airport terminal (and saving money in hotel bills).
10) Claim Process Walkthrough
Familiarize yourself with each type of claim and its corresponding process by reading through your company's claim filing guidelines. While you're doing that, check out their website for any videos or fact sheets about their claims process. Familiarizing yourself with it now could save you a lot of time and trouble down the road. Also be sure to read through your policy terms to learn what is and isn't covered under your plan.